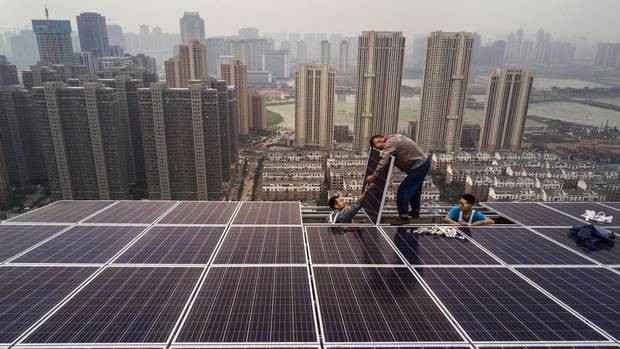 (credit: the Globe and Mail)
China is one of biggest poluters - 30% of world's emissions from fossil fuels in 2014
Yet China is poised to be a world leader in Climate change. Li Keqiang, Chinese Premier, said "will stand by its responsibilities on climate change".
This is in sharp contrast with the US stand on climate. U.S. president trump expressed on Thrusday that the U.S. will pull out on the 1973 Paris Agreement.
Do you think China will replace the United State's role in world leadership in climate change?